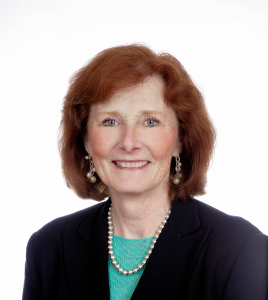 Patty Winderman RN, BSN has exceptional qualifications and experience to support our end users in supply chain logistics, but she is more valuable as a resource in the clinical aspects of product design and proper usage. With her extensive product knowledge and clinical experience, she is able to bridge the material and clinical considerations for product selection and change.

Considered a pioneer in the adaptation of the now widely accepted Just-in-Time (JIT) inventory techniques to the acute care marketplace, Claflin considers its leadership in Stockless Material Management a core competence and a sustainable competitive advantage.

ALM LES Product Management Program
Laparoscopic, endoscopic and suture management The ALM LES Program is a scheduled physical count, to account for costly and sensitive surgical supplies, confirming on-hands and current usage.

ALM 360 offers the newest in Hand Held Technology. Our handheld technology Increases Revenue, Cut Costs, and allows you to Gain Control.

Hospital Procurement Study
Claflin offers comprehensive procurement studies for its customers.

Claflin provides customers with business intelligence tools that uncover pertinent information and allow for informed decisions to be made at a glance. Call for more information.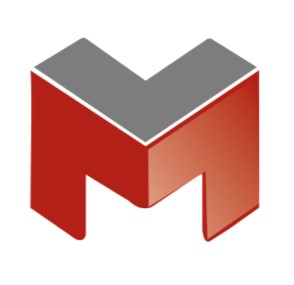 VUEMED is a SaaS, Cloud-based, global healthcare information company dedicated to transforming the healthcare supply chain through the most innovative RFID and barcode scanning technologies available today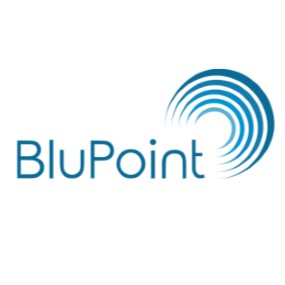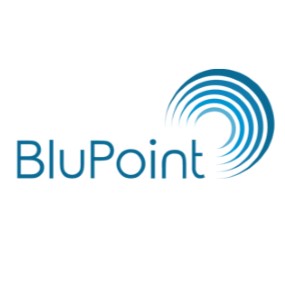 BluPoint partners with health system supply chain and value analysis teams to identify, implement, and sustain Product Utilization savings. BluPoint has built advanced data management capabilities that enable a health system to have unprecedented visibility into the products they are using on their patients to identify clinical practice variation. Our comparative analytics, combined with our best practice research allows health systems to compare their usage and practice across their system, to other IDN's, as well as to clinical best practices.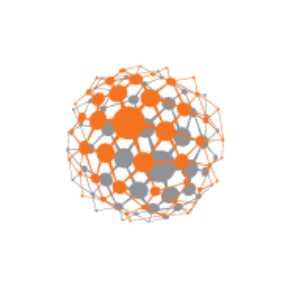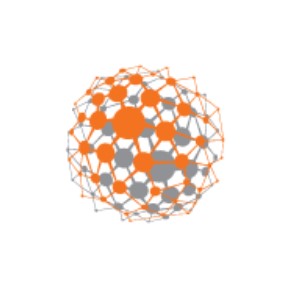 LabSource provides High Sensitivity Definitive Toxicology testing services utilizing LC-MS/MS. Our goal is to provide our physician clients with the greatest drug detection window possible while maintaining flawless specificity of testing to ensure accuracy. Through the use of our proprietary specimen preparation process, we are able to achieve some of the lowest reportable limits (cut-offs) in the clinical toxicology testing industry for opioid / opiate and benzodiazepine drug classes. Perceived non-compliance can have very negative consequences for a patient, including being discharged from an Addiction Recovery program or being falsely accused of misuse or diversion of a prescribed pain management medication.